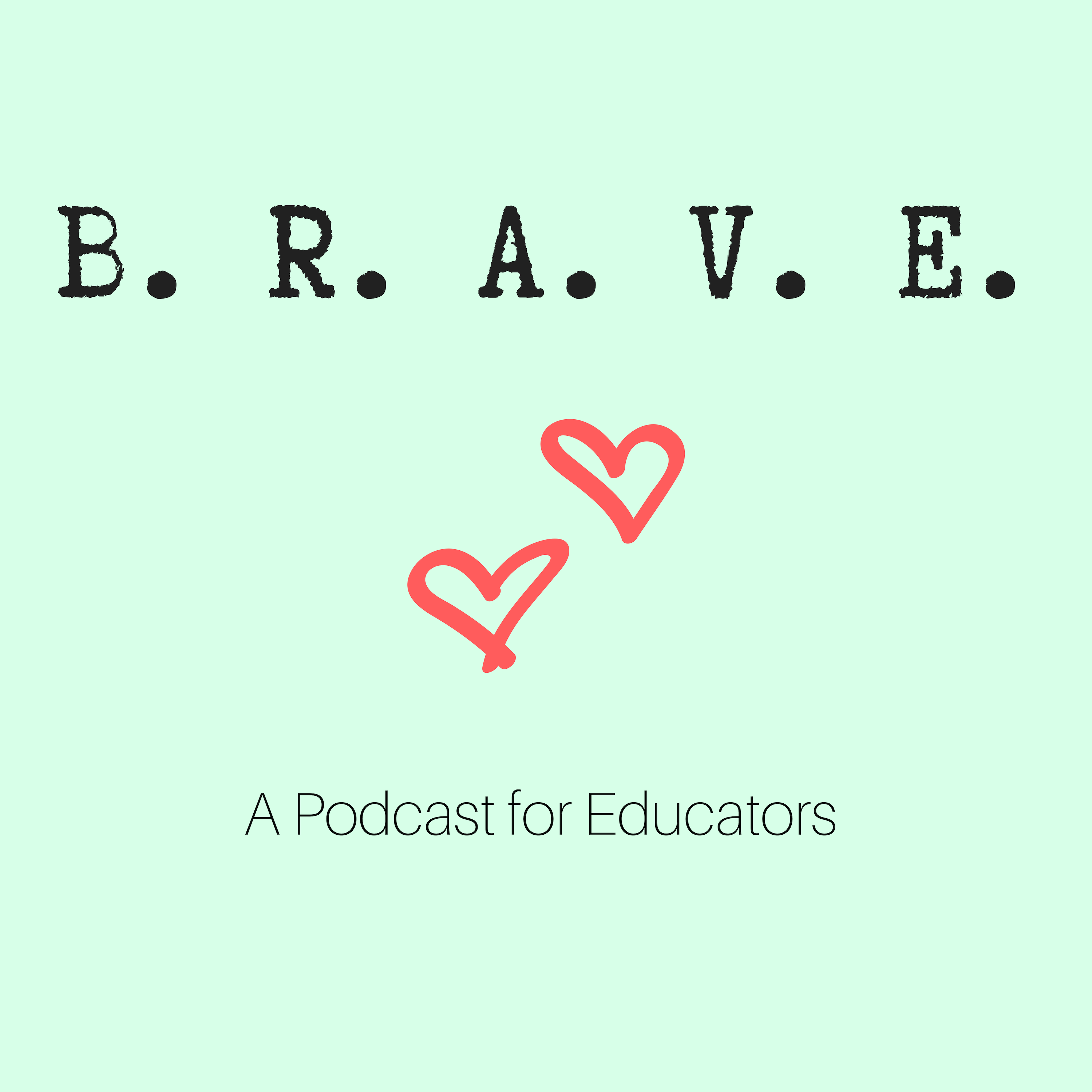 This week on the show Patti Sampson and I discuss resiliency, upper limits, and tools that will help you be a fully embodied educator and awesome Camp Pro! Patti is the owner of Coastal Roots Camp as well as the co-host of the Rec Heads and Camp Nerd Podcast, co-founder of Summer Camp Con and Patchwork Marketplace. Patti shares some wonderful stories about resiliency and leads us to a beautiful discussion about upper limits. Check out The Big Leap by Gay Hendricks for more juicy information on this topic. We talk about how resiliency comes into play through both failure and success. From here Patti and I get into a discussion about showing up vulnerably with staff in order to role model resiliency through admitting failure, and knowing your limits and boundaries while doing this is vital. This moves us into a conversation around our self-care needs in order to be resilient including deep and Divine connection. Patti describes an awesome tool of 'evidence building' to help remind you what's going well and what your wins are and I share how this is wonderful for our ego minds. To wrap up, Patti shares that she hopes for all kids to learn to be gritty and refers to Angela Duckworth's book GRIT. Check out the resources below for more information! 
Resources
Guest Contact Info
You can find Patti at a number of places including thecampnerd.com, social media @thecampnerd, as well as pattisampson.weebly.com for epic writing content, and patchworkmarketplace.com for badass affordable camp resources. 
Subscribe, rate, and review B.R.A.V.E. on the Stitcher App, Podbean, and ITunes! Follow B.R.A.V.E. on Instagram and Twitter @brave_educators and on Facebook @brave.educators Have questions or want to share your story on B.R.A.V.E.? Email me brave.educators@gmail.com. You can follow me personally on Instagram @embodied.soul.love
Until next week, go out Be BRAVE, Hearts Forward. 
Credits: 
Music by https://www.soundcloud.com/ikson