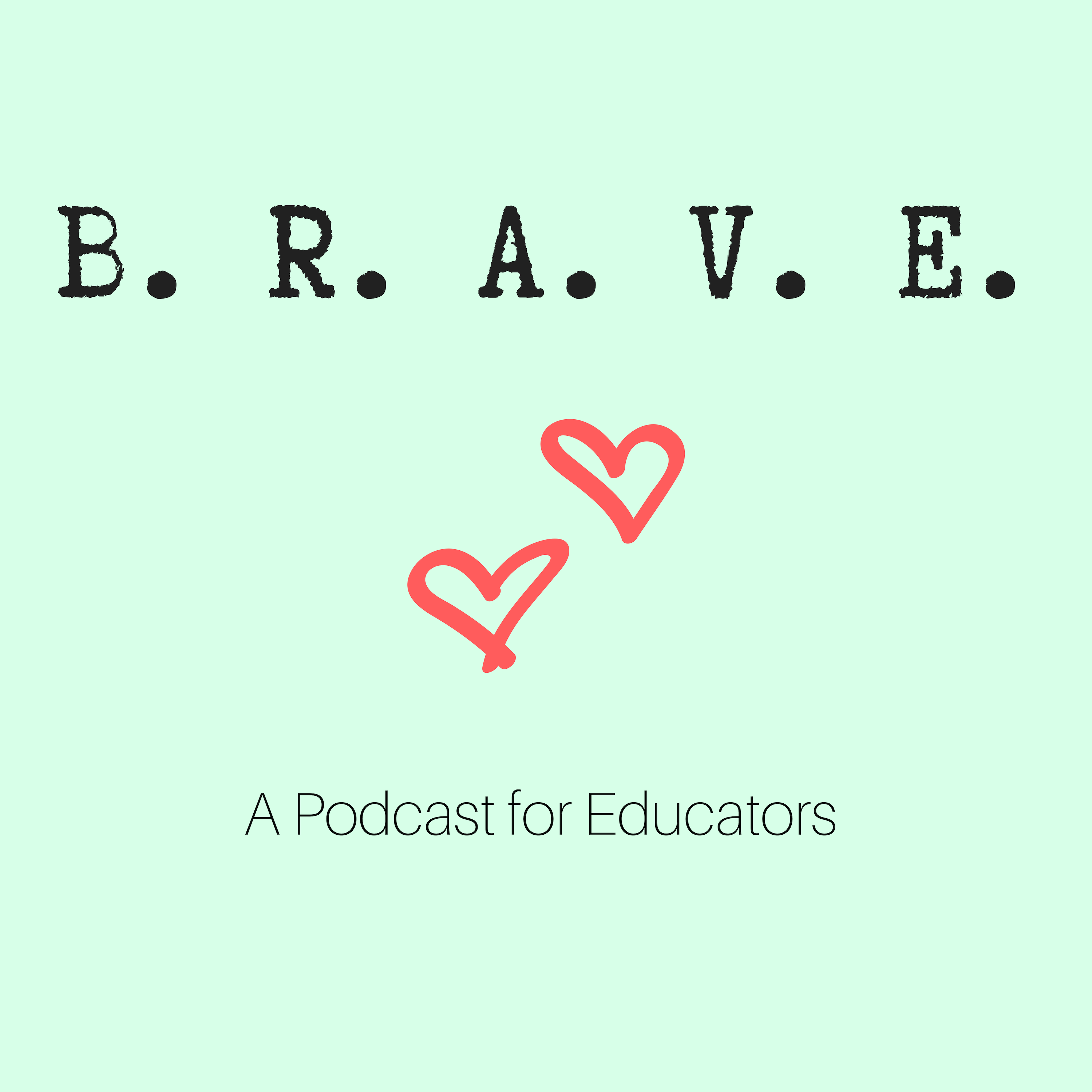 This week's episode I teach on how to cultivate your super powers as a Highly Sensitive Person or Empath. Listen in to the beginning for frameworks of what it means to be a Highly Sensitive Person and an Empath.
Steps to harnessing your super powers as an HSP/Empath involve healing your past, cultivating your intuition, engaging in a spiritual practice, practice energetic or spiritual hygiene, and celebrating who you are! Listen in for more details on how to do each of these. Check out the resources below for all kinds of tools and programs I mention in this episode!
Resources
The Highly Sensitive Person by Dr. Elaine Aron: https://hsperson.com/
Empowerment Partnership - NLP training:
http://www.empowermentpartnership.com/
Self-Compassion from Dr. Kristen Neff: https://self-compassion.org/
Ho'oponopono Meditation:
https://www.youtube.com/watch?v=7Qoq75-DQm4
Ho'oponopono Book:
https://www.youtube.com/watch?v=G9GUqytopQ0
Christine Hassler's Work
Expectation Hangover for adult temper tantrum technique:
https://christinehassler.com/books-and-courses/
Follow B.R.A.V.E. on Instagram and Twitter @brave_educators and on Facebook @brave.educators Have questions or want to share your story on B.R.A.V.E.? Email me brave.educators@gmail.com. You can follow me personally on Instagram @embodied.soul.love
Until next week, go out Be BRAVE, Hearts Forward.
Credits:
Music by https://www.soundcloud.com/ikson