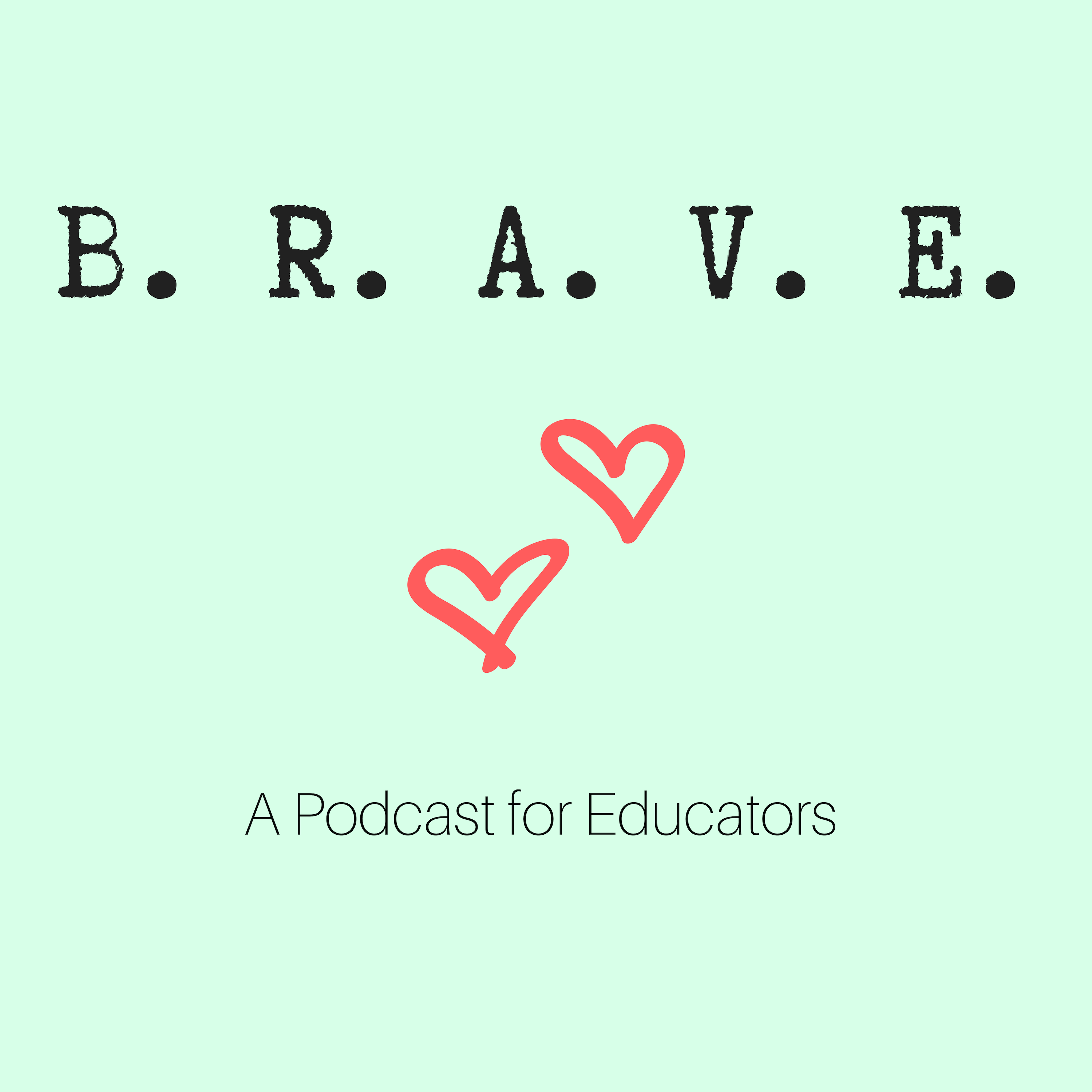 A love note to YOU! 
You are loved. There is nothing you have to do, say, or be to receive love in this moment. You are already receiving love. Open to it. And drop in for this Divine Love meditation for YOU! 
Follow B.R.A.V.E. on Instagram and Twitter @brave_educators and on Facebook @brave.educators Have questions or want to share your story on B.R.A.V.E.? Email me brave.educators@gmail.com. You can follow me personally on Instagram @embodied.soul.love
Until next week, go out Be BRAVE, Hearts Forward.
Credits:
Music by https://www.soundcloud.com/ikson