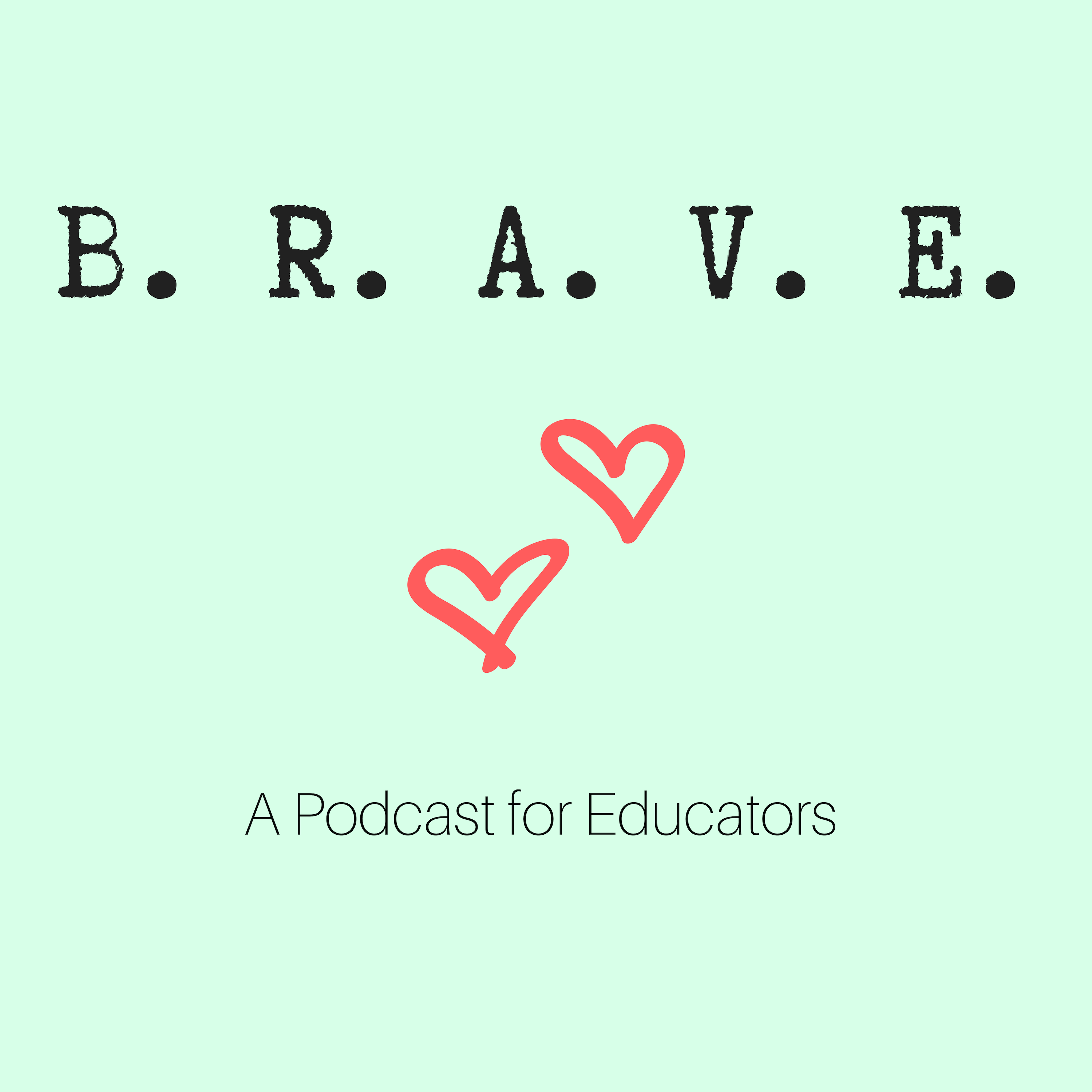 What's up BRAVE Ones? This week I bring you an episode about learning from an education system other than our own! This is a quick summary on some major differences between The Finnish Education System and The U.S. Education System. 
Listen in to learn about some differences and looking at a deeper level a difference in values and culture. From these points we can understand that our thinking within the education system here in the U.S. is based in competition, scarcity, and fear. We can check out how this impacts us individually and then take in some lessons to create change in our own lives and in our classrooms. 
This takes us into our Weekly Questions: 
What are your values? 
What are the values of your classroom? 
Where can you take radical responsibility within your life? 
What is your relationship to time within your classroom? Can you relax with it by doing something like relaxing on homework assignments? 
What fears come up (if any) when you think about decreasing homework or relaxing on time within your classroom space? 
What do these fears show you about yourself and your values? 
Are you teaching from a place of fear or bravery? 
Subscribe, rate, and review B.R.A.V.E. on the Stitcher App, Podbean, and ITunes! Follow B.R.A.V.E. on Instagram and Twitter @brave_educators and on Facebook @brave.educators Have questions or want to share your story on B.R.A.V.E.? Email me brave.educators@gmail.com. You can follow me personally on Instagram @embodied.soul.love 
Until next week, go out Be BRAVE, Hearts Forward.  
Credits: 
Music by https://www.soundcloud.com/ikson
Resources
Ten Reasons Why Finland's Education System is The Best?
Why are Finland's Schools So Successful?