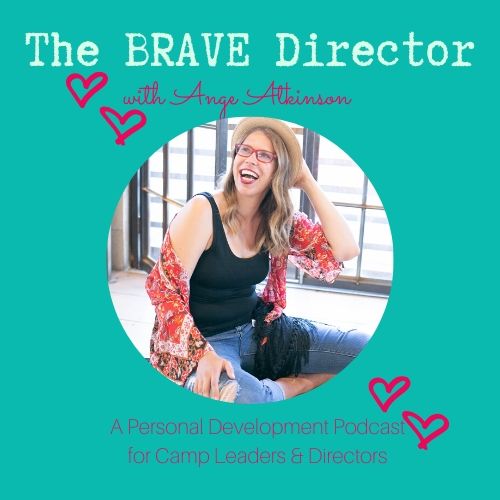 This episode is all about People Pleasing - what it is, where it comes from, how to recognize it, and how to start healing the beliefs and parts of yourself that are operating in people pleasing. I interview Julianne Schroeder, a Licensed Professional Counselor, National Certified Counselor, and Certified Yoga Teacher on this topic. Julianne shares her wisdom in such a kind and compassionate manner, exhibiting one of the ways I've healed my own people pleasing patterns, through gentle compassion. You can find more of Julianne's work by listening to archived episodes of The Everyday Therapy Podcast:
 https://www.everydaytherapypodcast.com, on her website: 
https://www.julianneschroeder.com, and on instagram @julianne.schroeder. 
Get ready for BOSS - The Brave Outdoor Self Series with Ruby Compton from Ruby Outdoors (@rubyoutdoors) and myself as we guide new-ish female identifying camp pros through deep inner leadership skills through experiential learning in the Blue Ridge Mountains April 6th-10th. Registration is now open at womenincamping.com and dive in now for the early bird discount!
Subscribe, rate, and review The BRAVE Director on the Stitcher App, Podbean, and ITunes! Hop over to my website, angeatkinson.com for more info on working with me. Follow me on instagram @ange.atkinson
 Until next time, Hearts Forward, Be Brave!
Credits:
Music by https://www.soundcloud.com/ikson