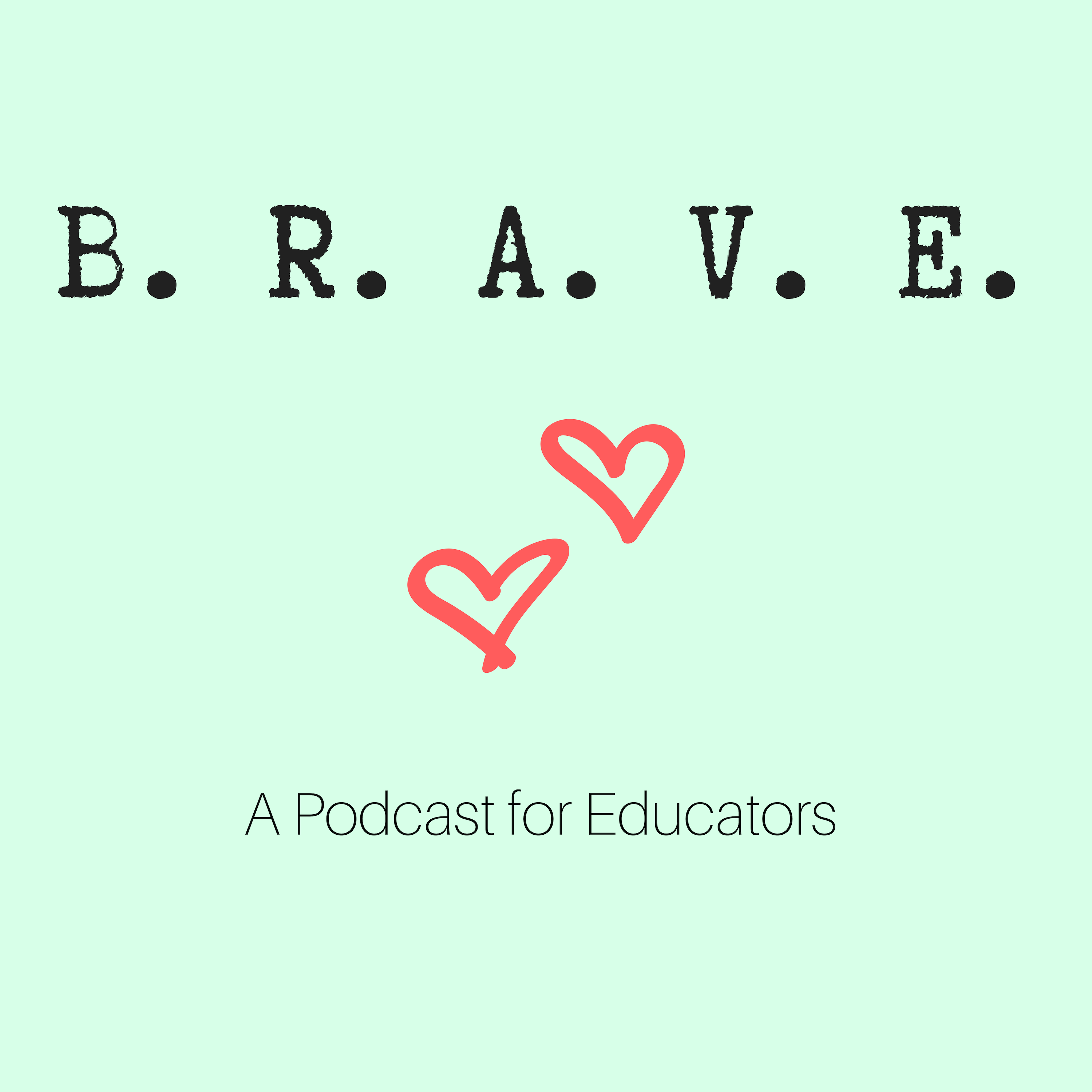 This week on the show we have Salandra Grice, the founder of Conscious Education Consulting. She is a wife, mother, and former Kindergarten teacher turned Equity Consultant. It was during her nine-year teaching career that she discovered a need to help teachers and schools integrate culturally responsive teaching practices to help create more positive and equitable learning experiences for all students. This desire to equip teachers with the knowledge and skills needed to increase their effectiveness with diverse learners sparked the founding of her company, Conscious Education Consulting. With a focus on engaging teachers and schools in reflective and engaging professional development around culturally responsive practices, she hopes to help transform teachers' mindsets about what it takes to educate our diverse students and to create more positive, relevant and meaningful learning experiences for every student.
As we begin the episode, Salandra shares more on her personal journey into being a education consultant and doing culturally responsive professional development. The we dive right in, I ask her why it's vital that all educators need culturally responsive teaching and what to do if you are an educator that is interested in the work, but are dealing with fear around doing culturally responsive training. Salandra discusses if fear comes up, it's imperative that you recognize it, move through it, and do a training because our students need us to. Culturally responsive training is not here to point out that you are racist or that you did specific things wrong or right, but rather to provide a safe and brave environment for educators to examine their own personal bias and how this can show up when we teach our students.
Then we jump into understanding intersectionality, what happens when we don't examine our biases as educators, how capacity for racism exists within me, how racism and prejudice play out in our classrooms, and intent versus impact. There is so much insight here, be sure to listen in! I ask Salandra what an educator's steps would be when they make a mistake - saying or doing something that causes harm to a person outside of your own culture group. She responds with practical tool of stepping into being honest and humble, remembering this would be a time to listen.
Next we dive into understanding microagressions, historical trauma that people of color face in the United States, and power dynamics in schools. Again this part of the show is FULL of vital information and we are just scratching the surface! We wrap up the show with Salandra sharing her vision of education in the future.
Weekly Questions
This week the question is simple, have you participated in a culturally responsive teaching workshop or an anti-racist workshop? If the answer is no, then reach out to Salandra. This is important work that we all need to step into together to heal as a collective. If your answer is yes, have you shared what you learned at your school or organization? Encouraged colleagues? Implemented best practices? If not, step in - Be BRAVE. 
Resources
Lisa Delpit's books can be found at: https://www.amazon.com/Lisa-D-Delpit/e/B001JP0VH2
I also HIGHLY recommend the work of Layla F. Saad (http://laylafsaad.com/) and her free workbook White Supremacy and Me for educators out there with white privilege. This will guide you in examining your bias and complicity with white supremacy. Get it here: https://www.meandwhitesupremacybook.com/
Contact Information
You can find Salandra's website at http://consciousednow.com/, contact her via email at conscioused18@gmail.com to book a consulting phone call now, and follow her on social media at (Facebook) @ConsciousEd.
Follow B.R.A.V.E. on Instagram and Twitter @brave_educators and on Facebook @brave.educators Have questions, want to share your story on B.R.A.V.E., or interested in one-on-one coaching with me? Email me brave.educators@gmail.com. You can follow me personally on Instagram @embodied.soul.love.
Until next week, go out Be BRAVE, Hearts Forward.
Credits:
Music by https://www.soundcloud.com/ikson