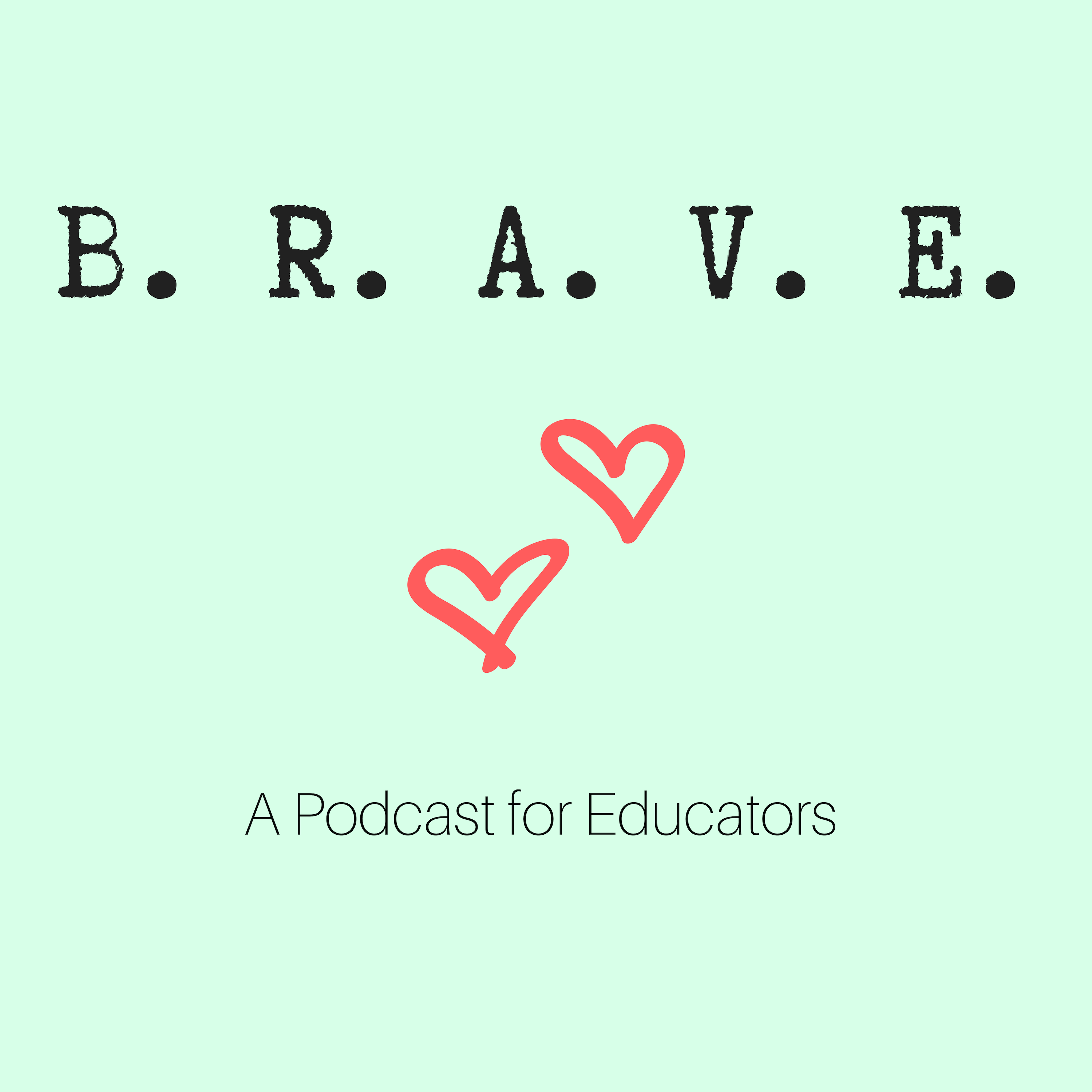 Join in for a guided meditation to expand your energy before jumping into your week!! 
Subscribe, rate, and review B.R.A.V.E. on the Stitcher App, Podbean, and ITunes! Follow B.R.A.V.E. on Instagram and Twitter @brave_educators and on Facebook @brave.educators Have questions or want to share your story on B.R.A.V.E.? Email me brave.educators@gmail.com. You can follow me personally on Instagram @embodied.soul.love 
Until next week, go out Be BRAVE, Hearts Forward. 
Credits: 
Music by https://www.soundcloud.com/ikson